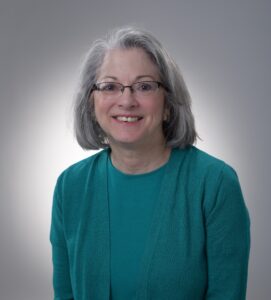 CCNLA's approach to immigration is rooted in the Gospel and Catholic social teaching. All persons have the right to find in their own countries the opportunities to live in dignity and the right to seek work elsewhere in order to survive. Sovereign nations have the right to control their borders while affording protection to refugees and asylum seekers and respecting the human dignity and rights of undocumented migrants.
In addition to providing essential services to immigrants and refugees to the U.S., we also advocate for policies that protect family unity and allow newcomers to contribute to and more fully participate in their new communities.
Immigration Legal Services
The Immigration Legal Services department of Catholic Charities of North Louisiana was established in 2011 in response to the growing number of immigrants and their families in our area. We help people throughout North Louisiana to understand the immigration law and their rights under the law.
Our program is designed to advise and guide clients through the immigration process in an efficient, effective and professionally caring manner, honoring the dignity of each person. We consider the client's participation critical to successful immigration processing, and we involve all our clients fully in their own individual matters. Aiding in this effort, we have multiple Spanish-speaking staffers to assist clients and help ease communication barriers.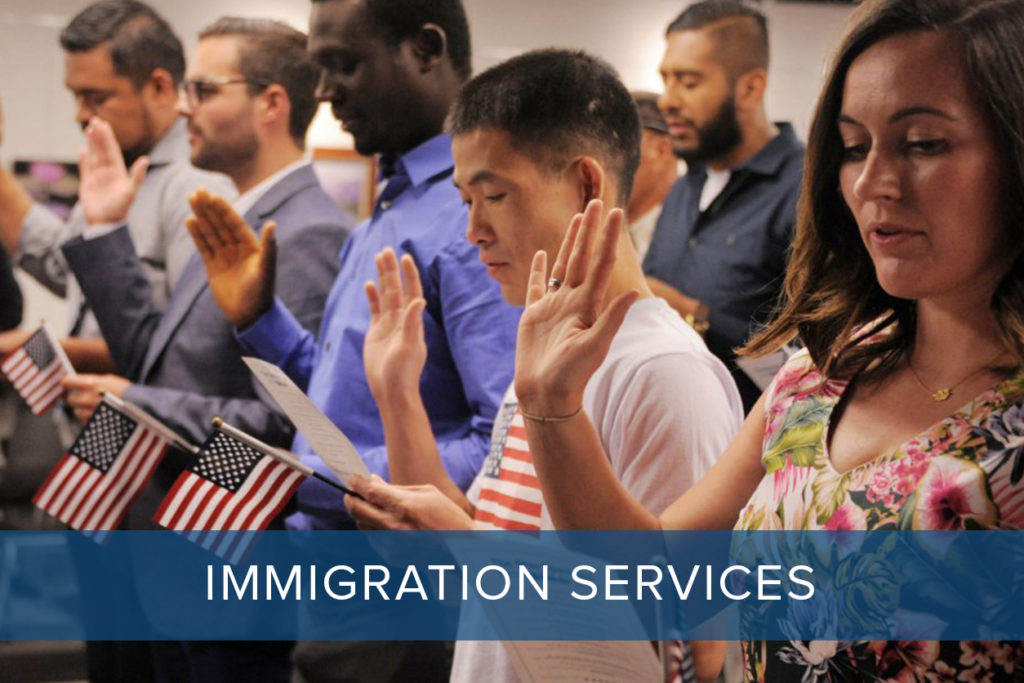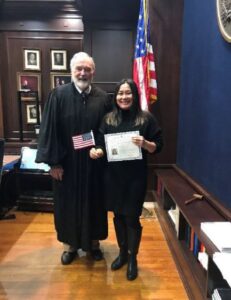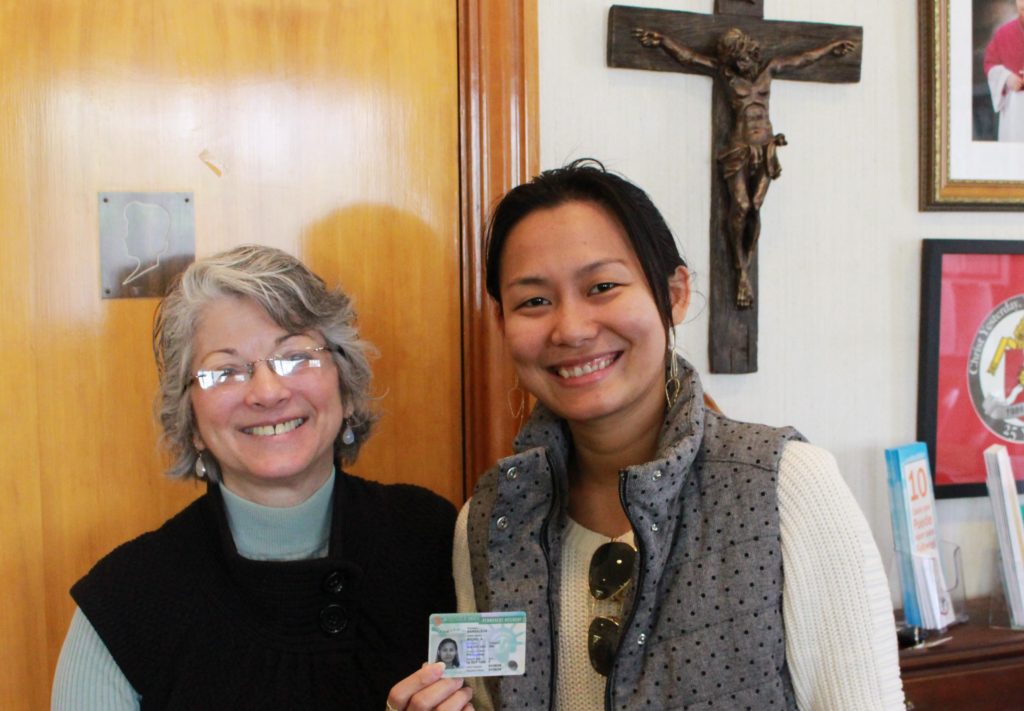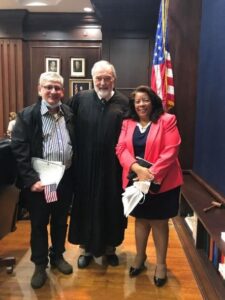 CCNLA is the only nonprofit agency in North Louisiana addressing the need to provide education and legal assistance for low-income, undocumented individuals eligible for legal status afforded them by U. S. laws.  As the only agency in North Louisiana recognized by the Board of Immigration Appeals (BIA), we provide legal assistance for obtaining documentation.
We also offer citizenship preparation classes and provide informational and educational workshops in the community on issues affecting immigrants. 
Our Immigration Services Program is funded in part by a grant from the 
Louisiana Bar Foundation
.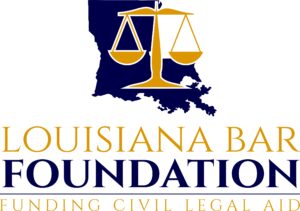 Since 2016 the Louisiana Bar Foundation has been one of the major funding source for Catholic Charities of North Louisiana's Immigration Legal Services.  The Louisiana Bar Foundation is the single statewide funder that is fully committed to ensuring that Louisiana's civil justice system is accessible to all.