Gabriel's Closet: Sort and organize donated items, work with clients, teach parenting classes
ESL: Teach English as a Second Language classes.
Immigration Services: Office duties including filing and data entry. 
Office Assistance: Answer phone calls, assist clients, filing and other office duties.
Teach Money $chool®: Review qualifications for the program with potential clients, teach the class about money management, and offer financial advice and guidance.
Translation Services: If bilingual, be an on-call volunteer ready to help interpret for a client who is non-English speaking or translate documents in the office.
Events Assistance: Promote, acquire prize donations or auction items for our Annual Silent Auction, write thank you letters, and other assorted duties for our fundraising events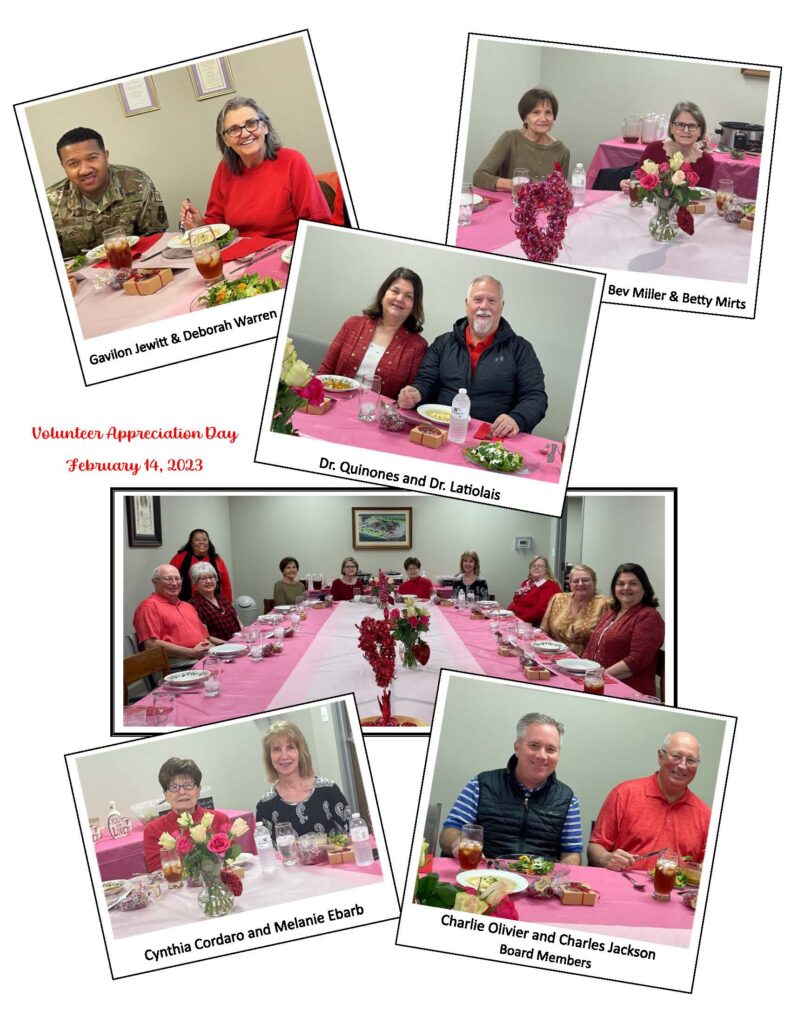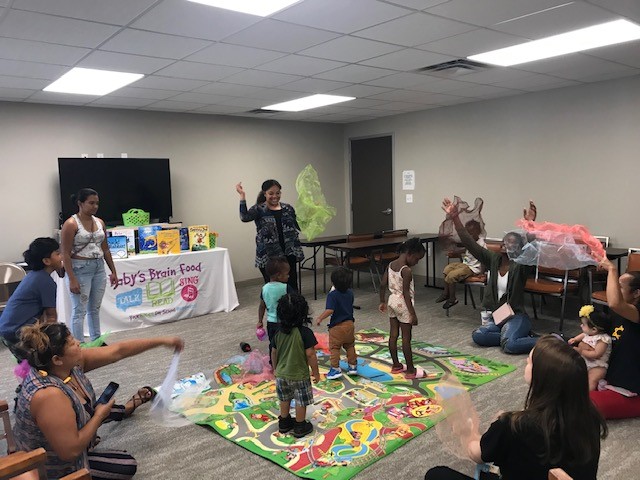 Tiffany White, volunteers to lead "Step Forward's" Growing Children Storytime on the first Monday of the month at CCNLA's Gabriel's Closet. A program for low-income families and their children (infants to 4 years old) where parents and caregivers earn merits and use them to shop for baby essentials, including diapers, formula, clothing, car seats, strollers and pack-n-plays.
These programs are designed with littles ones in mind while giving valuable information about the importance of early childhood education.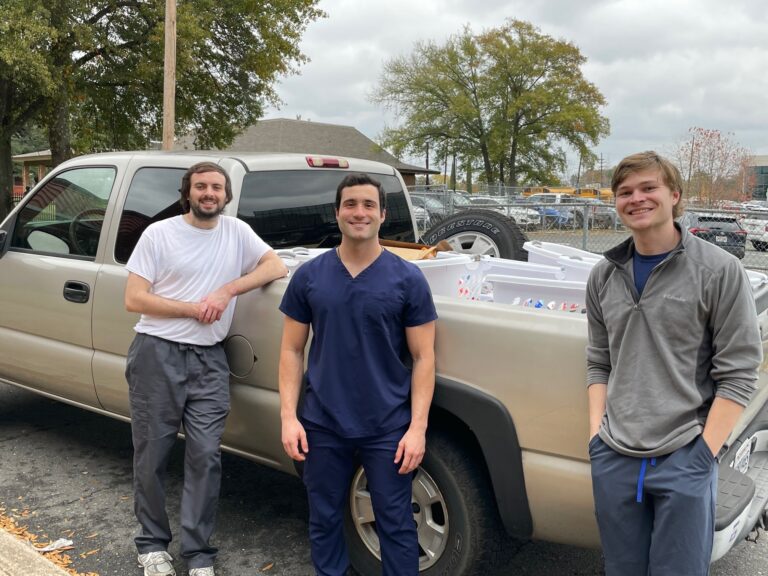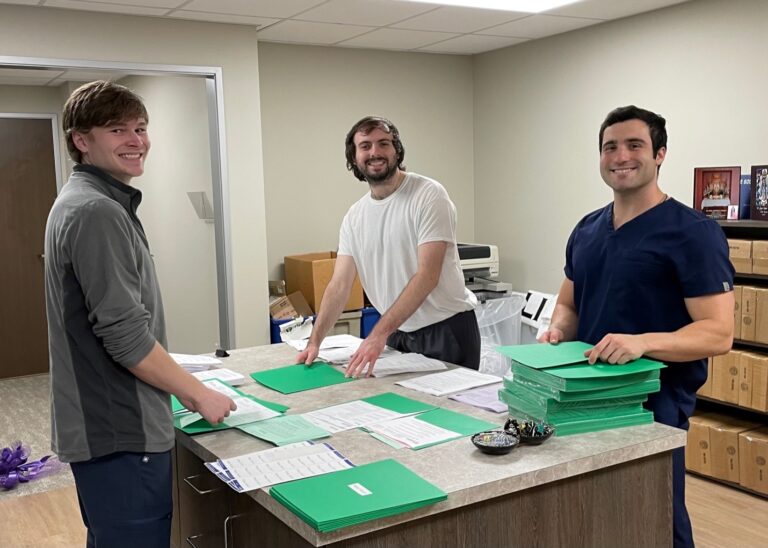 Volunteers are recruited and welcomed without regard to faith, race, ethnicity, marital status or condition in life. All volunteers MUST complete a background check and the "Protecting God's Children" training through the Diocese of Shreveport and keep their training up to date.
Download and complete the volunteer application and return it either in person or by regular mail to: 
902 Olive Street, Shreveport, LA 71104 or by fax to: (318) 865-0230.
Questions? Please contact our Development office at [email protected] or call 318-865-0200 ext. 109
Other Ways You Can Help:
Refer people in need of help
Give financial assistance in the form of cash, stocks, real estate, etc.
Remember CCNLA in your WILL or as a Memorial or In Honor of a family member or friend.
Donate a vehicle.
Sponsor an immigrant student's college tuition
Pray that the work we do is a blessing to all