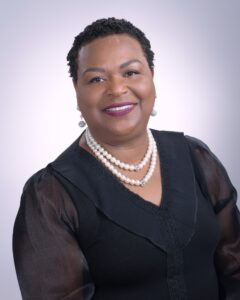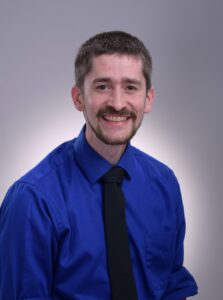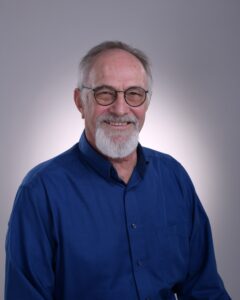 Catholic Charities of North Louisiana has taken the steps to transition some of our clients from renters to homeowners. Our staff work one on one to teach clients how to make better financial decisions and will provide clients with all the information they need to successfully buy a home or to stay in their current home. Home ownership is empowering and helps creates family stability.
Yvonne Bartley is a certified HUD Housing Counselor and for over 22 years she has been a no-nonsense credit counselor.  Her expertise is in helping clients with soft services such as improving their FICO scores to purchase a home or car and most importantly, Keep their home through default and loss mitigation counseling. 
ARE YOU ARE INTERESTED IN THE HOMEBUYER CLASS?
What you need to know:
1) In person classes are provided free-of-charge.
2) The classes will be held from 5:30-7:30 PM at 902 Olive Street, Shreveport, LA  71104 
3) This is a required 8-hour class; therefore, you must attend ALL 4 classes.  If you miss a class, you can make-up the missed class the following month.
4) You may sign up to attend the class by calling  CCNLA's office at 318-865-0200.  The receptionist can sign you up to attend class.   When registering for the class, please provide your name, address and daytime contact phone number.  If you require an INTERPRETER  or ADA ACCOMMODATIONS please let the receptionist know.
5) Due to the length of the classes, NO CHIDLREN are allowed. NO EXCEPTIONS.
6) Class size is limited – Call early to reserve your seat.